Welcome
Orion is an Australian sovereign Veteran owned and operated company. Our team provides integrated and innovative solutions to complex and evolving challenges.
Our professional services experts are experienced in the fields of security and asset management, risk management, threat fusion, Diplomatic protection, cyber and information security, logistics and facility management.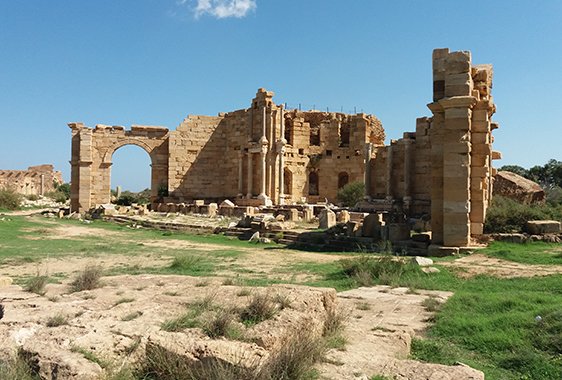 Our Approach
The intelligent application of tried and tested methodologies combined with the innovative use of technology and niche capabilities allows Orion to bring effective, time sensitive and responsive solutions to our clients.
With over 15 years experience in the commercial world Orion knows the operational landscape and understands the unique needs of our clients.
Providing support and problem solving to GoA/governments, 5 eyes community as well as selected commercial and private clients – to include NGO's, the United Nations and international and domestic media organisations.
Partnerships and Collaboration
At Orion, we believe partnering and collaboration with trusted partners who possess complementary skills and capabilities that are appropriate and enhance outcomes is an intelligent approach to service delivery.
Our preference, where required and appropriate, is to partner with Australian owned and operated providers who share Orion's values and vision and who enhance our provision of quality services.
Governance
A strong moral and ethical 'compass' is central to who we are and what we do. We believe in transparency and conformity with international and local laws.
As a provider of international high end protective security solutions, Orion is committed to ensuring the highest ethical standards. Orion's senior management were present and took part in the initial meetings, held at the Pentagon (USA), that led to the development of the Montreux Document. As such, Orion is committed to the standards and intent of that document and subsequent standards.
Our Pillars
We always act with honour and integrity and live and breathe our three pillars of success
Providing integrated and innovative solutions to complex and evolving challenges.