The challenges encountered in today's world are many, varied and complex.
Navigating this ever changing environment whilst protecting what is essential and valuable to organisations can be daunting and difficult. Finding a trusted partner to assist and advise on this journey can be equally challenging and problematic. Orion solves these problems through the intelligent application of tried and tested methodologies, combined with the innovative use of technology and niche capabilities. It allows Orion to bring effective, time sensitive and responsive solutions to the marketplace and operating environment.
What We Do
With operational experience in 58 countries across the Middle East, Africa, Asia and the Pacific, Orion has extensive experience in threat prediction, identification and interdiction as well as challenge management.
Threat Fusion™
Understanding your environment and making informed decision based on fact and sound analysis is essential to operational effectiveness and should form the basis of all critical functions.
Diplomatic Protective Security Management

The geopolitical landscape has never been more complex, fluid or uncertain, both globally and regionally. It has become increasingly influenced by the actions of minor states and non-state actors.
M.A.A.S.T. –  Media Assistance, Advisory, Security and Training
Orion has the experience and expertise to provide the overlay required so that media organisations and media professionals can concentrate on and undertake their work in remote and hazardous locations safely and effectively.
Ground Truthing & Remote Area Access and Sustainment (R.A.A.S.)
Whilst technology has allowed remote monitoring and surveillance to reach scalability and levels of capability never before available, such technology still cannot provide the whole picture.
T.E.A.M. – Training, Education, Advisory & Assistance, Mentoring
Orion has a number of complementary services in the training, education, advisory, assistance and mentoring space. The training, advisory and mentoring continuum is central to any successful operation or overseas program.
H.A.R.M. – Hostile Activity Risk Management
Hostile Activity Risk Management (H.A.R.M.) unpacks and analyses the historical, prevailing and evolving threat source landscape and activity. It focuses on and deep dives into those elements which represent the greatest threat to the specific client.
S.B.T. – Special Business Teams
SBT's are specifically designed and built to meet the challenges of each specific client. They allow business/corporates to understand the competitive landscape more fully/better, to gain and maintain agility, freedom of action and initiative in the marketplace.
Orion is an Australian owned and operated veteran based company, providing integrated and innovative solutions to complex and evolving challenges.
Global Challenges. World Class Response.
We always act with honour and integrity and live and breathe our three pillars of success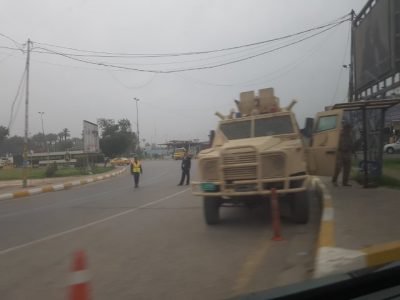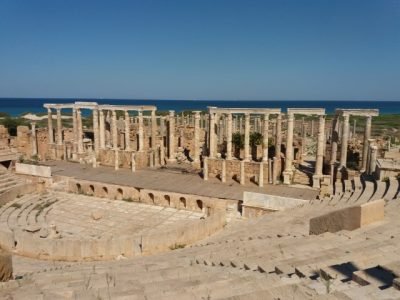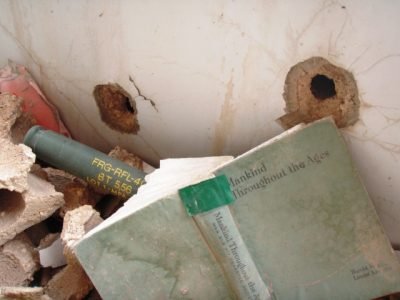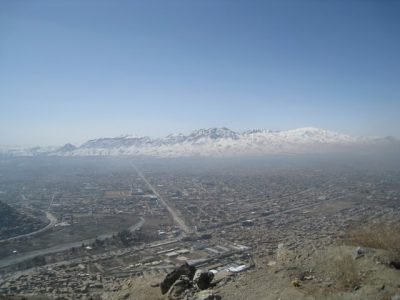 Providing integrated and innovative solutions to complex and evolving challenges.